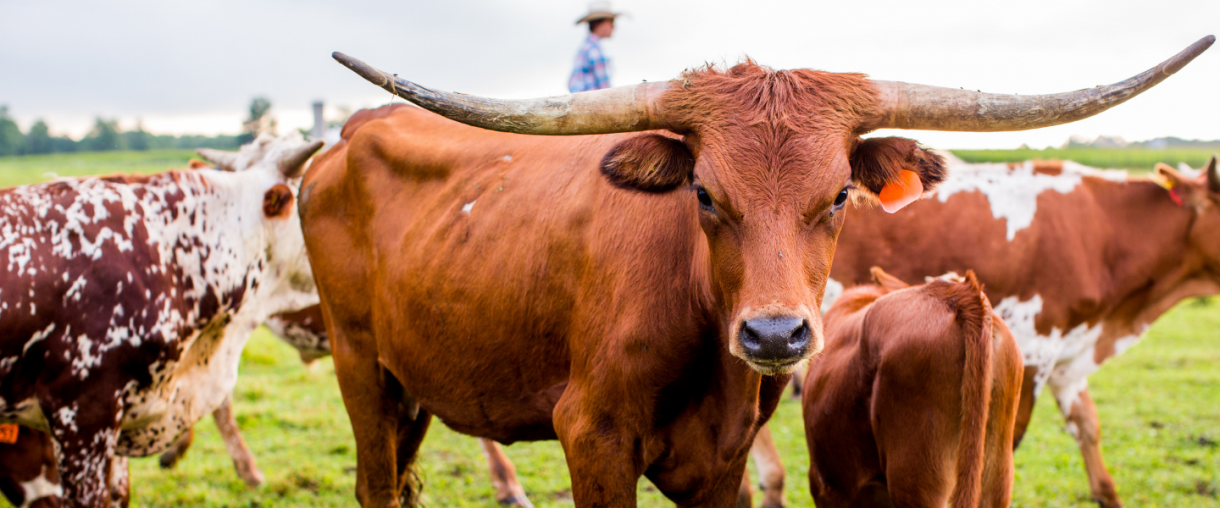 For Questions Contact:
Mike Barnier
|
Job Title
Clerk & Manager of Legislative Services
Email
mbarnier

[at]

adelaidemetcalfe.on.ca
|
ext.
By-Law Enforcement and complaints are administered through the Municipal Clerk.
Adelaide Metcalfe is utilizing the services of the Municipal Enforcement Unit (MEU) for municipal by-law enforcement services when required.  MEU provides municipal and provincial enforcement across multiple regions in Southwestern Ontario. 
Residents may contact the Municipal Enforcement Unit directly outside of regular business hours (Monday - Friday, 9:00 am - 4:00 pm).  The complaint will be assessed to determine if immediate response is required.
Submit a By-Law Enforcement Complaint

To submit a complaint, please fill out a Complaint Form. Once the form is submitted their is no further action required as it has been received.

Submitting a Complaint:

Council policy maintains that complaints must be submitted in writing (unless they relate to an immediate safety threat such as an unsecured swimming pool fence, aggressive dog, or any other hazard/situation you believe may pose a safety risk to others)
complete the form in its entirety
Please include as much detail as possible to ensure that your complaint/feedback gets to the proper person and so that any concern can be investigated properly and accurately
By-Law related inquiries may be forwarded to the Municipal Clerk.
List of Common By-Law Enforcement By-Laws

Other common by-laws can be found on our By-Laws page.