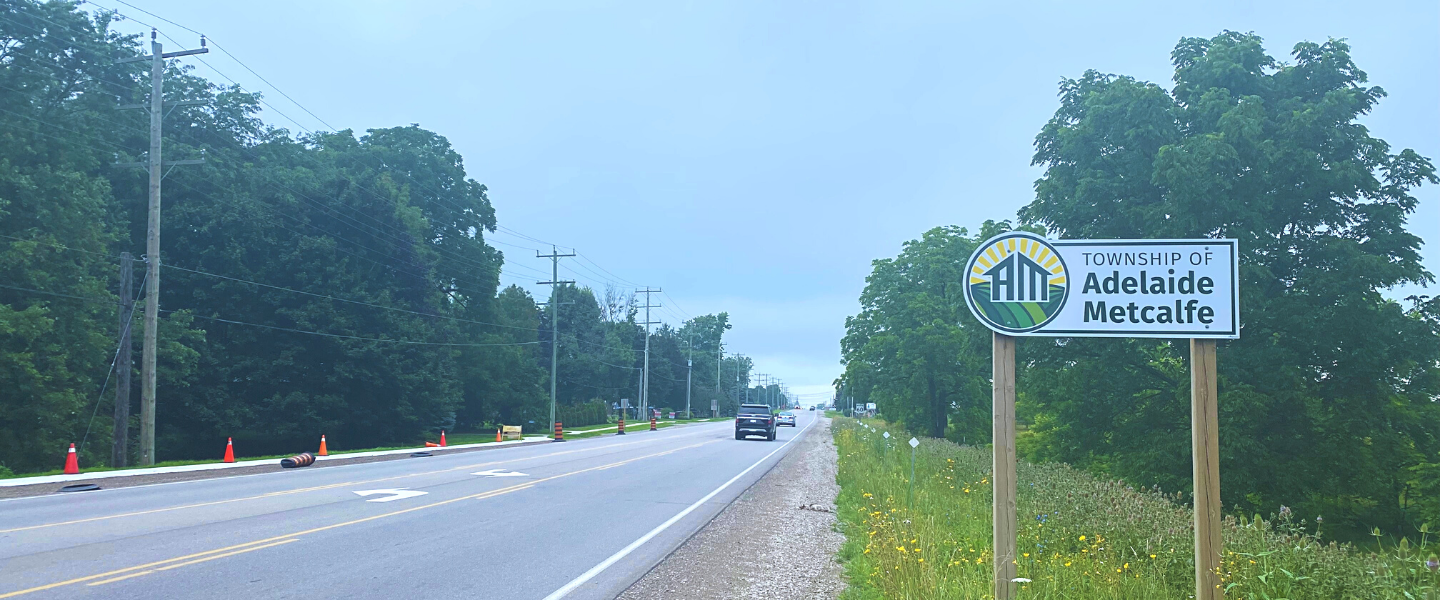 For Questions Contact:
Morgan Calvert
|
Job Title
Chief Administrative Officer (CAO)
Email
mcalvert

[at]

adelaidemetcalfe.on.ca
|
ext.
Email
jpereira

[at]

adelaidemetcalfe.on.ca
|
ext.
The proposed development charge provides for the recovery of growth-related capital expenditures from new development. It provides cost recovery for four service components: services related to roads, fire protection, major studies, and parks and recreation. Development charges help the Township mitigate the additional growth-related costs from being passed on to the taxpayer.  
The information gathered through the Background Study will be used to calculate the amount of money that new development needs to pay through the Development Charges Fee in order to help cover new growth-related infrastructure.
Development Charges Act, 1997
The new Development Charges Act, along with regulation O.Reg. 82/98, provides authority that is more restrictive for municipalities to impose charges for development. The new Development Charges Act:
Limits the amount of capital costs to be included in calculating development charges by excluding certain services and by restricting others to only 90% recovery of the capital cost
Imposes a quality and quantity standard for municipalities to ensure that capital projects do not exceed historic municipal expenditures and service levels
Legislates certain exemptions from development charges (for example, 50% industrial expansion exemption) 
Adelaide Metcalfe's Proposed Development Charge
A background study must be completed in accordance with the provisions of the Development Charges Act, before a development charge can be adopted in the Township. A copy of the 2022 Development Charge Background Study and by-law are listed below:
2022 Development Charge Background Study
Proposed Development Charge By-Law
A Public Meeting of Council has been scheduled for Monday, October 17, 2022. Consultants from Watson and Associates will be presenting the Development Charge Background Study to Council and the public. All interested parties are invited to attend the public meeting and any person who attends the meeting may make representation relating to the proposed Development Charge By-Law. Interested persons may express their comments at the public meeting or in writing, addressed to the Municipal Clerk.