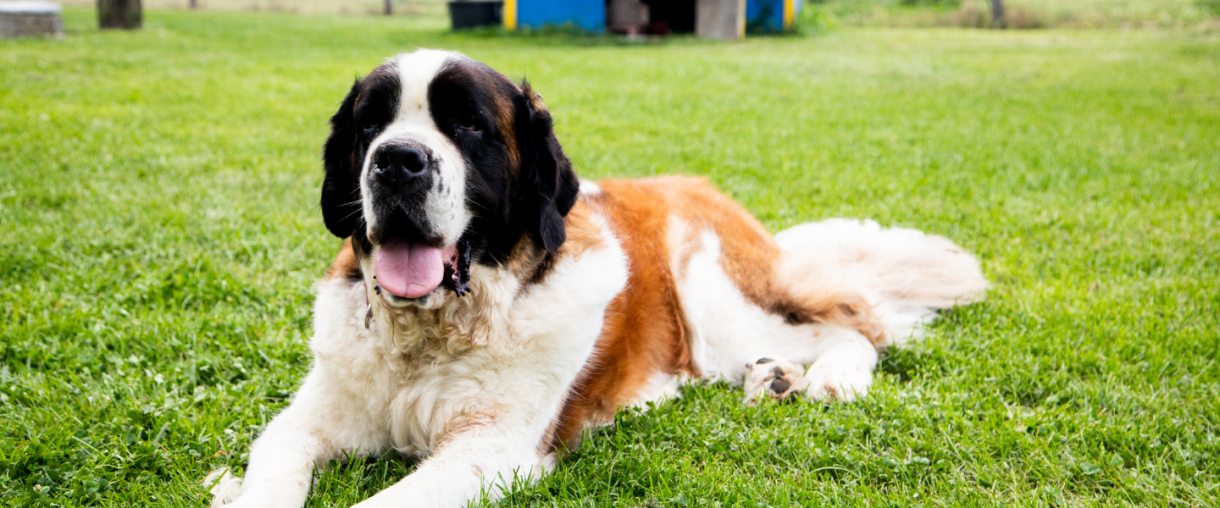 For Questions Contact:
Nicole Lewis
|
Job Title
Financial Analyst
Email
nlewis

[at]

adelaidemetcalfe.on.ca
|
ext.
The Township is in the process of retaining Animal Services provider.
2021-2023 Dog Tags  

There will be no door-to-door collection of dog tags this year.  If you require a dog tag, please contact the municipal office.
The dog tags are for a three-year period, beginning 2021 and ending 2023 inclusive and will be billed annually.
Payment can be made by debit, cheque or cash at the Township office.  Payment can also be made online through your bank by adding "Adelaide Metcalfe Invoices" as a new payee.  Be sure to enter your 10-digit customer number found on your invoice when making an online payment.
Payment by e-transfer (EFT) is not accepted.
Animal Fees & Charges