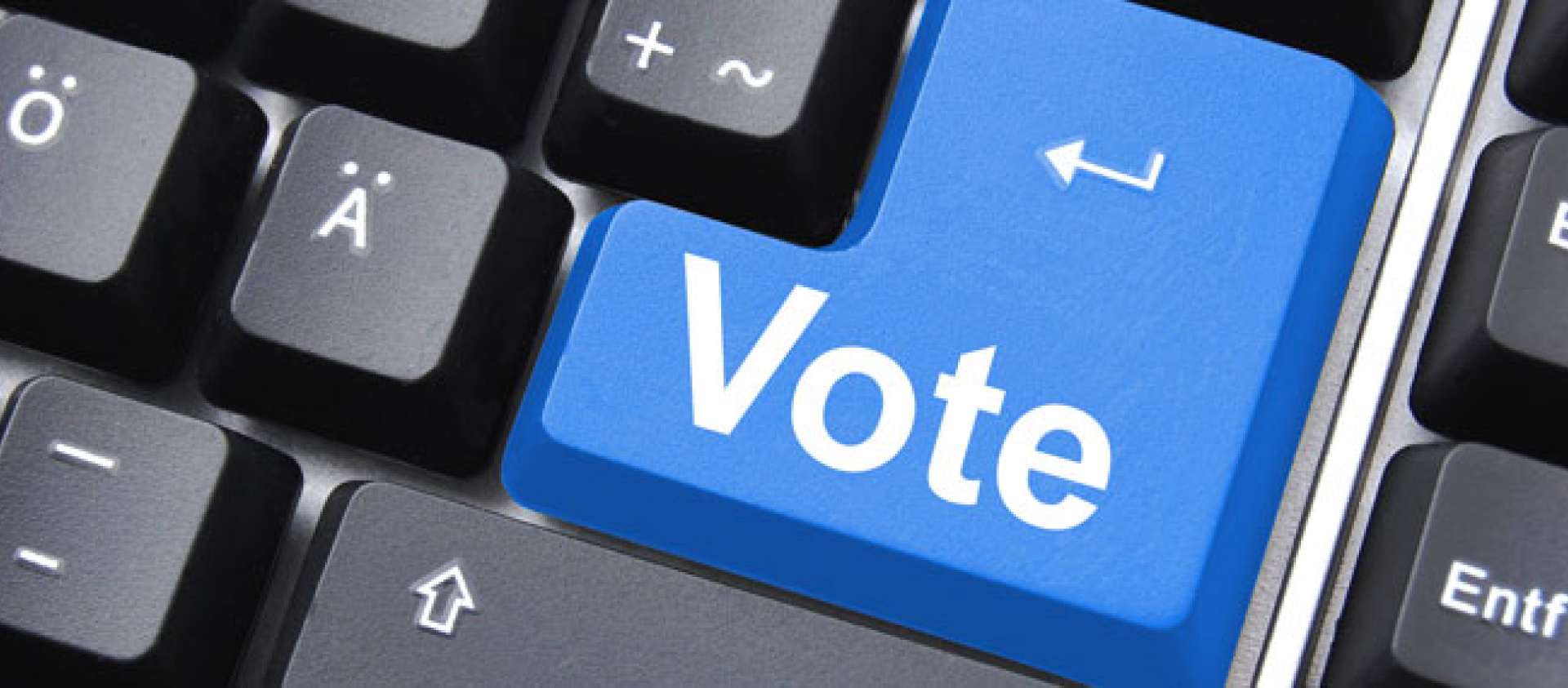 The Voter Help Centre will be open tomorrow (Saturday, October 22) from 9:00 am - 1:00 pm.
The Voting Period will end on Monday, October 24, at 8:00 pm.  All voting for the Adelaide Metcalfe Election can be done by telephone or internet.
If you require assistance voting, need a Voter Information Letter or have any questions - the municipal office will be open, as noted below, and staff can assist by calling 519-247-3687 or by email at vote@adeliademetcalfe.on.ca
Adelaide Metcalfe Voter Help Centre Hours.
Friday, October 21, 2022 - 8:30 am to 4:30 pm
Saturday, October 22, 2022 - 9:00 am - 1:00 pm
Monday, October 24, 2022 - 8:30 am to 8:00 pm
You may visit our Voter Help Centre and receive help casting your internet or telephone ballot.  Voter Help Centre is located at the Adelaide Metcalfe Municipal Office at 2340 Egremont Drive.  
We have encountered issues with the Voters List received, so we encourage residents to vote early in order to properly assist if there are any issues prior to the October 24, 8:00 pm closing of voting.  
At the time of this posting, the Voter Participation rate is at 19.5% which is very similar to the 2018 Municipal Election.
VOTE!