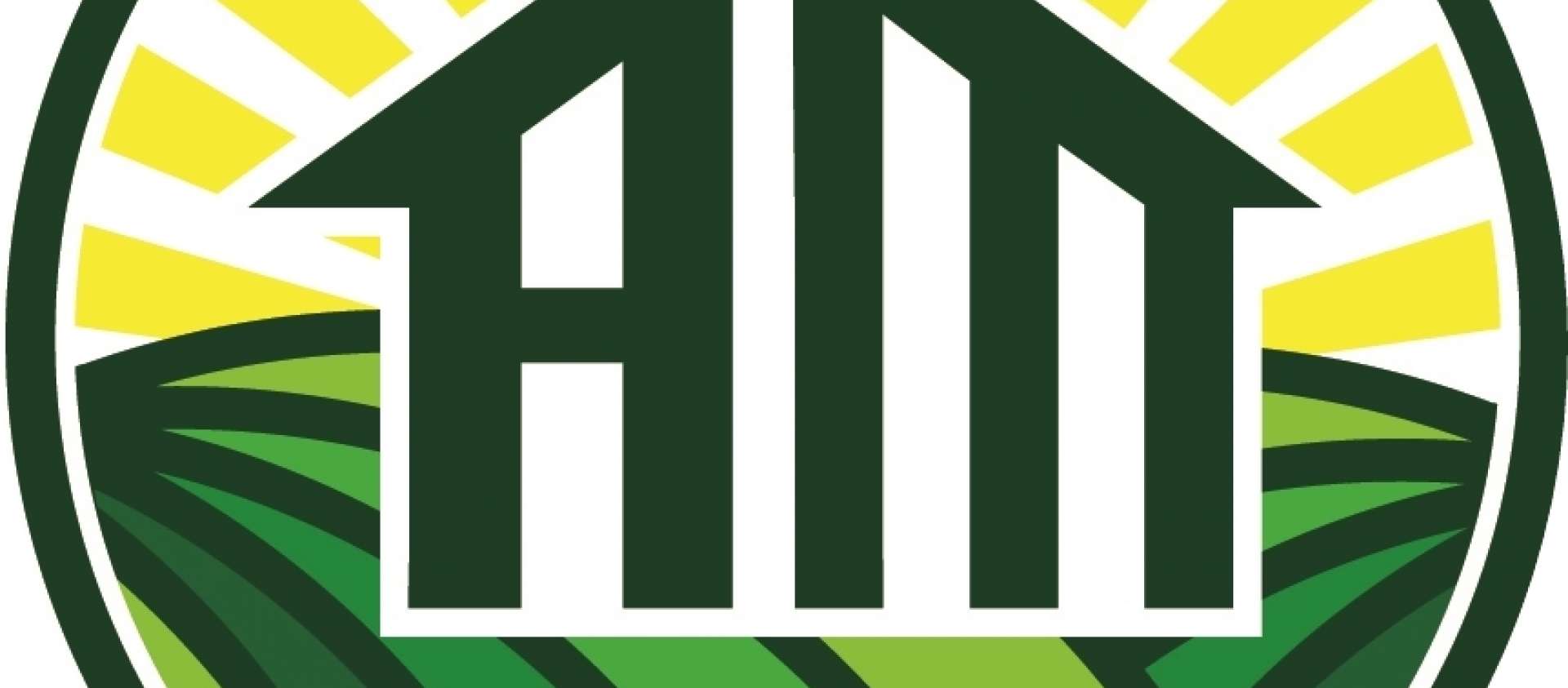 Please be advised that a Special Meeting of Council has been scheduled for March 15, 2022 at 10 am to discuss the 2022 Budget.
The meeting will be streamed live to our YouTube Channel.
All meeting dates, agendas and minutes can be accessed through the Council Meetings page.
If you have any questions regarding this meeting, please contact the Clerk.