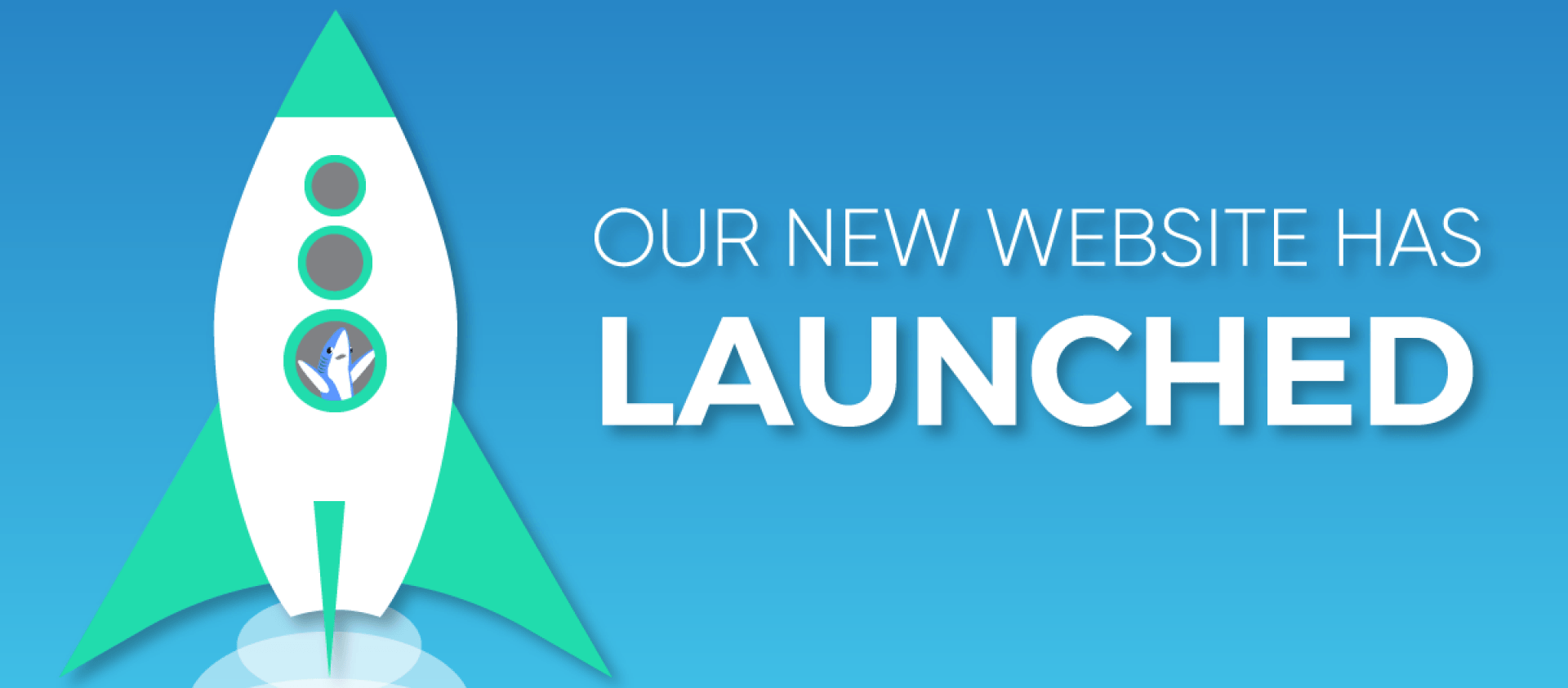 Welcome to Adelaide Metcalfe's new municipal website!
We strive to provide:
timely information
relevant information
simple accessible user interface
We will be building out additional pages over the coming weeks.
If you couldn't find what you were looking for or notice a mistake, please do not hesitate to contact the Clerk.